Services with a
difference
We support businesses through innovative modern websites/platforms, e-Commerce capability, and social presence. This helps our customers to get stand out from the crowd and establish themselves as market leaders.
With full Xero integration amongst other leading software packages, we support our customers' ability to target and sell to their customer base effectively.
Click on the tiles below to learn more about each of our services.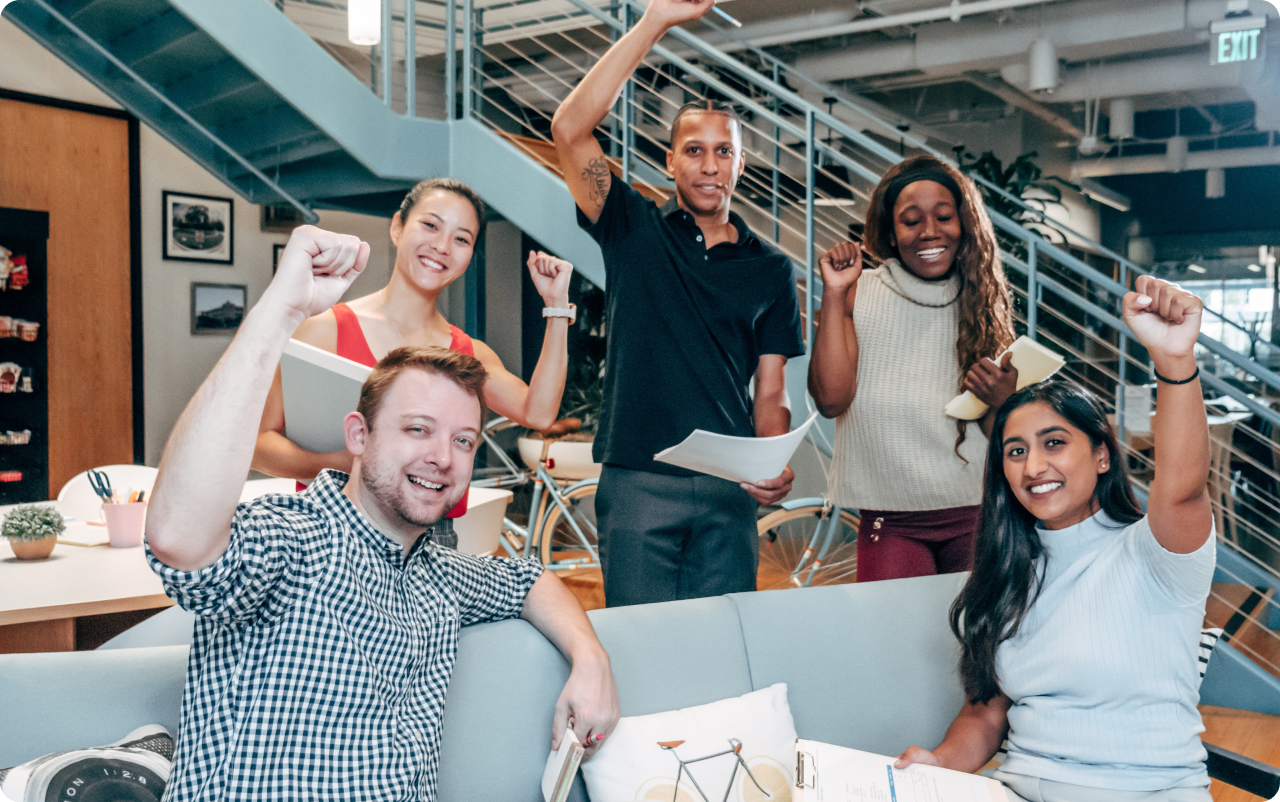 "Providing service, technology, and sustainability to the supply chain"