We get the cogs
turning
We're specialists in website development, CRM, and digital marketing and our passion is to help our customers grow and remain at the forefront of the digital world - but we're much more than just that.
Oomph Works is revolutionising the supply chain via digital technology with our latest product sets which support both traditional and non-traditional supply chain challenges (such as logistics and warehousing).
About us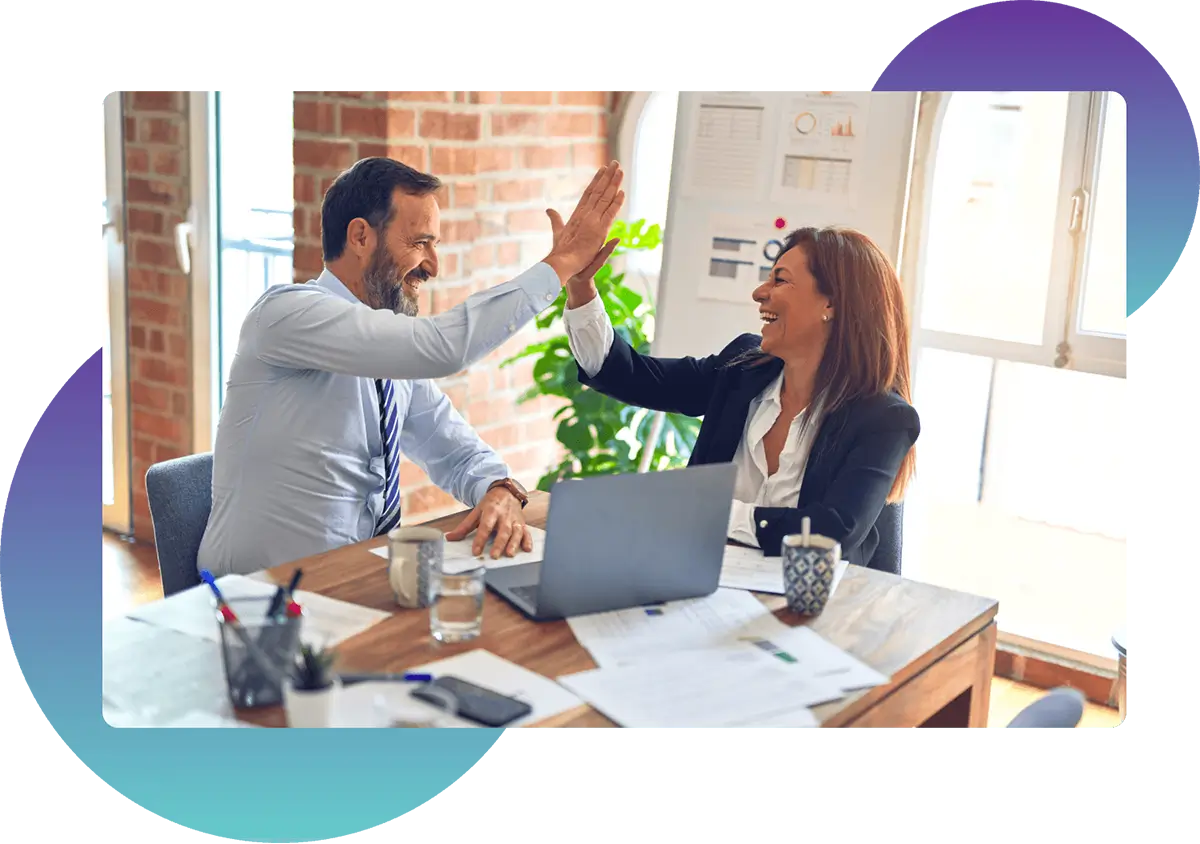 Put some Oomph into your
business
Our CRM SaaS product, Oomph CRM, helps businesses grow without the hefty price tag of other bespoke solutions. It supports start-ups and SMEs because of this and has a number of modules that help businesses from all industries to automate admin, and digitise business processes.
Oomph CRM
Making businesses better since
2007
M Group Services is a leading critical infrastructure provider within the UK and, with a turnover in excess of £1.7bn across 240 sites, they are one of our largest customers.
We have provided M Group with 28 websites for their plethora of divisions since we began working with them in 2015. We continue to support their on-going digitisation program as they continue to expand their business.
Case study
New Balance Athletics, Inc. (NB), best known as simply New Balance, is one of the world's major sports footwear and apparel manufacturers.
The UK business has been a long-standing partner of Oomph Works, having worked with us since 2020. We have supported their ongoing growth and have worked on a number of their websites including the launch of 'The Hundred' website as well as supporting their eCommerce storefront.
Case study
Industrial Boiler House Training & Engineering Consultants approached the team looking to gain high-quality, relevant traffic that would convert into customers. They had tried and tested various other traditional advertising methods themselves but wanted to throw everything at Google Ads PPC.
After an initial chat to distinguish the daily budget, goals, and relevant keywords, our certified PPC team got to work with creating the campaign.
After a few weeks of the campaign finding its feet, it quickly became a campaign that consistently delivered relevant enquiries for IBHTEC which has resulted in some fantastic business wins so far including huge industry brands such as Nestle and Premier Foods.
Case study
"Providing service, technology, and sustainability to the supply chain"