We get the cogs
turning
We're specialists in website development, CRM, and digital marketing and our passion is to help our customers grow and remain at the forefront of the digital world - but we're much more than just that.
Oomph Works is revolutionising the supply chain via digital technology with our latest product sets which support both traditional and non-traditional supply chain challenges (such as logistics and warehousing).
About us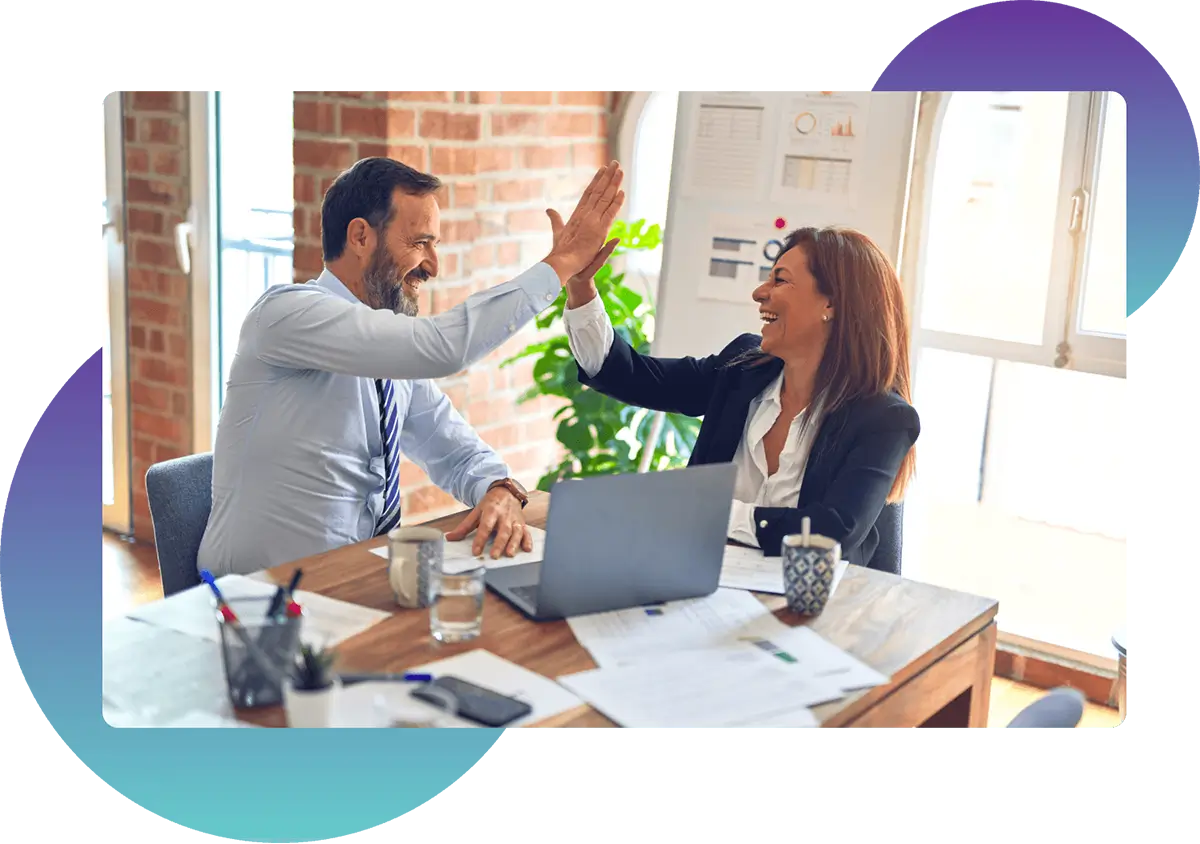 Put some Oomph into your
business
Our CRM SaaS product, Oomph CRM, helps businesses grow without the hefty price tag of other bespoke solutions. It supports start-ups and SMEs because of this and has a number of modules that help businesses from all industries to automate admin, and digitise business processes.
Oomph CRM
Making businesses better since
2007
"Providing service, technology, and sustainability to the supply chain"